Franklin D. Roosevelt said, "Happiness lies in the joy of achievement and the thrill of creative effort." Having creative trade show exhibits is a fantastic way to help your business achieve its goals and stand out from the crowd.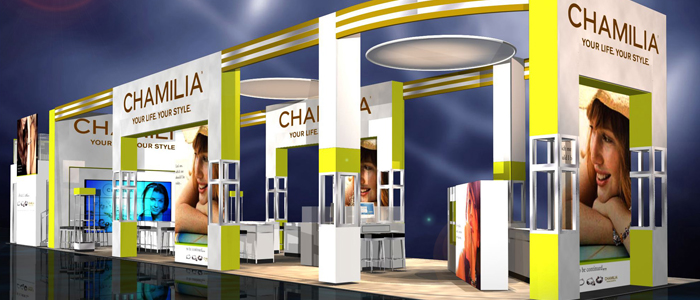 Creative trade show exhibits can help your business in a number of ways. If you fail to take advantage of these opportunities then your company is missing:
Better marketing opportunities
A higher brand recognition
Networking possibilities
A bigger bottom line and a higher profit margin
The right exhibit display will wow visitors and even make other vendors pay attention at any trade show. This is why it is so important that you put some research and careful thought into every detail of your entire area on the show floor. Creating the best possible first impression with your booth and display items will help your business be noticed quickly.
Read our post Convention Exhibit Design Tips to Make Your Display Highly Visible and Effective here.
1. Creative trade show exhibits can Provide Media Exposure
The media usually cover larger trade shows and conventions. If your creative trade show exhibits are unique and original or if your booth really stands out on the floor then the media outlets covering the event will want to feature your business. This media exposure can be invaluable when it comes to expanding your customer base.
If the trade show you are attending is promoting the show, ask them if you can be included in their publicity activities. If they are planning to have press releases, ask if you can be mentioned in the releases.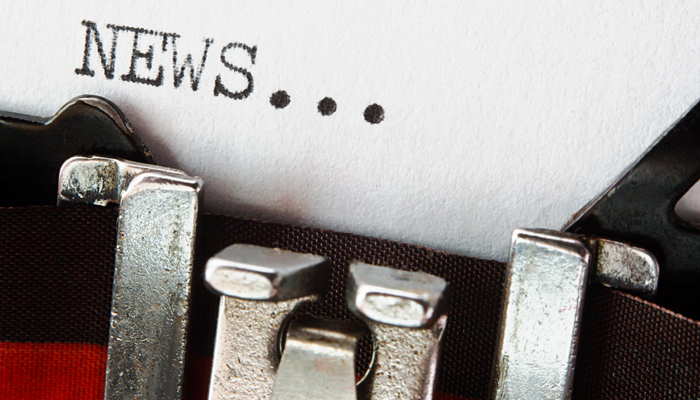 Better media exposure means that more people will learn about your company and the products that you can offer them. This can help your business become more successful and improve the long term prospects that your business has.
2. Your Exhibit Display can Generate High Value Leads
The exhibit display decisions that you make can be very beneficial for generating leads, or these decisions could cost you interest in your products instead. When you have creative trade show exhibits people will gravitate to your area. It is too easy for attendees to walk right past your exhibit if there is nothing unique about it.
3. Exhibiting at a Trade Show can Improve Your Brand Recognition
The creative trade show exhibits that you use should include your brand as often as possible without being excessive. You want people to see your logo and name and to associate these with your products. If consumers do not know about your brand then they will not bother to look for you when they need something you can provide.
Focus on creating clear, concise messages that support the brand and communicate how products and services can answer an important business need for the attendee.
Source: Krystil Smit for agribranding
4. Network with Experts and Leaders in Your Industry
When you choose great creative trade show exhibits for your booth area you can attract industry leaders and experts to your area. This gives you the opportunity to network with these individuals. If your booth is ho hum and your displays are bland or boring then the top people in your sector will probably pass you by without a second glance.
Don't be afraid to leave your booth. If your staff allows, send several associates out on the floor to network. Make it a challenge that they cannot return until they have talked to five possible leads. Have them ask the potential leads if they have seen your awesome booth yet. It's not bragging if it's true!
5. Call Attention to Your Products and Business
Creative trade show exhibits can help you call attention to your products and business very effectively when your exhibit display is impressive. If your floor area stands out and you display your products in the best possible light then visitors will want to try out what you have. Make the benefits and advantages of your products clear and people will be interested.
If you do not attend the most relevant trade shows and conventions in your industry then you could be hurting your business and you may never be as successful as you could be. Choose the shows that you attend carefully to keep your costs low and your results high. Make the most of these opportunities with exceptional exhibits and displays so your business will thrive.
What other ways do you think creative trade show exhibits help your business?