Everywhere you look someone is touting the benefits of social media and how great it is for your business. However, it isn't always easy to find tips that apply to social media at trade shows.
Taking advantage of the benefits of social media at trade shows can help you boost your marketing results and sales. This technology can be integrated into exhibit booths without a lot of cost or complex technical requirements. You may be very surprised at the traffic and results that you get from an event when you include social media.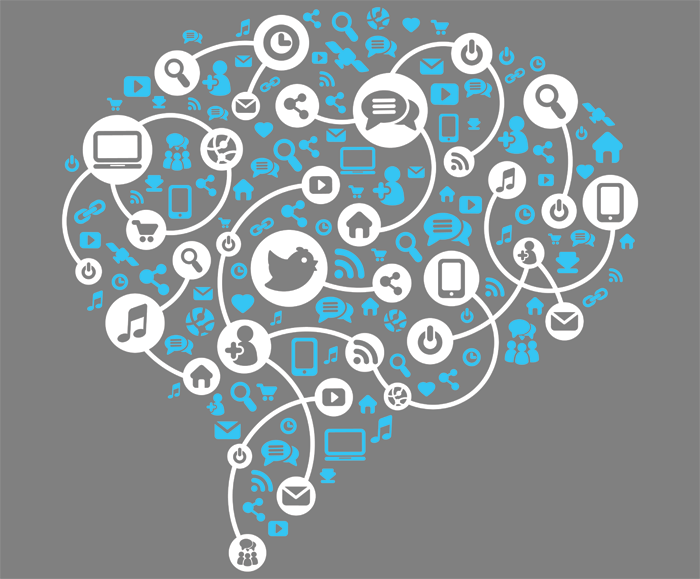 It is important to remember that your social media presence reflects on your company and products. There are some tips that can help you and your business when you use social media in any environment.
Keep it professional. If you feel the need to share personal information or family photos then do this on a personal page and profile. Only use your business profiles and company social media accounts for professional use.
Engage people who contact you through social media sites and applications. Try to determine what these individuals are looking for so you can provide it. If you are a company that offers organic dog treats then add some information about these animals or provide owners with helpful tips on keeping their pets happy and healthy.
Think twice before connecting your social media profiles and accounts with others. Always use due diligence and make sure that any business or person you link to with social media is appropriate.
Up to Date Profiles are Crucial for Social Media at Trade Shows
If you want to use social media at trade shows make sure that all of your social media profiles are up to date. If you direct consumers or visitors to a page or account that has not been updated or posted to in six months or more this makes you look unprofessional and it can hurt your company and your business reputation.
Make Sure People Can Find You on Social Media
Utilizing social media at trade shows can give you exceptional results at your exhibit booth, but only if you have put in the time and effort necessary. Establish a strong social media presence well in advance of any event. This will give you more credibility to consumers, and will make people more likely to find you when they search.
Generate Buzz about Your Exhibit Booth Before the Event Even Starts
You can get people talking about your exhibit booth at a scheduled event long before the event starts. This can be a key to success when you use social media at trade shows, because you will get people talking, engage them, and generate buzz that will build until the start of the show. This pre-show buzz is critical and it will bring people in so that they can see what you are up to.
If the Event Has No Official Hashtag Then Create Your Own
Part of social media at trade shows is hashtags. Many larger events will have an official hashtag that you can use for Twitter, but this is not always the case. If there is no official hashtag for the trade show then get creative and make up one that is appropriate and highly relevant.
For businesses, industry events like trade shows, conferences and meetings are an opportunity to talk in real time. Incorporate a hashtag specific to the event to join or influence the conversation.
Source: Twitter Business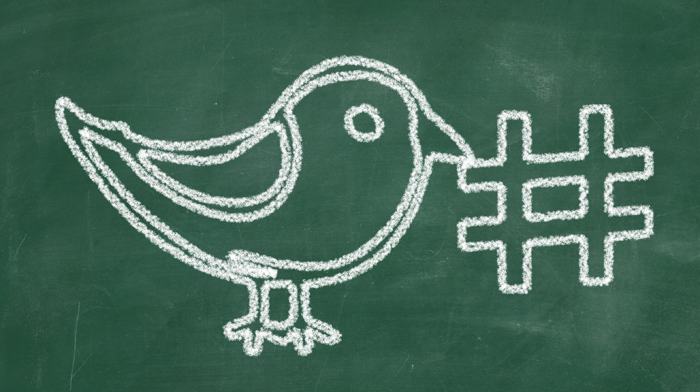 Use More Than One Type of Social Media
Mix it up, using a number of social media applications and sites to get the word out about your next event. Some people prefer one type of social media while some prefer another. When you use more than one type of social media, you increase your chances of engaging consumers on a larger scale.
During the trade show, contact your best prospects using Twitter and LinkedIn to encourage them to visit your booth.
Source: Scott Monty
Real Time Sharing on Social Media Can be Invaluable
Social media at trade shows allows you to offer real time sharing from your exhibit booth. Those who cannot attend can still feel like they are part of the show, and they can stay updated about what is going on right now.
Social Media Offers One on One Marketing Opportunities and Strategies
One of the biggest advantages with social media at trade shows is that your company and exhibit booth can use one on one strategies and marketing opportunities to improve your brand recognition and your sales. This is only true with careful planning though.
Do you take advantage of social media at trade shows, and which social media applications do you use to connect with consumers?